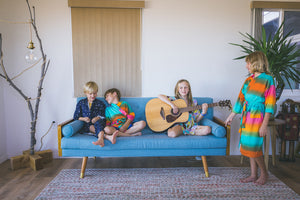 Robes. You know, for kids.
We just launched our first ever collection of robes for kids. Are they objectively cute? Ya, duh.
Shop Kids Robes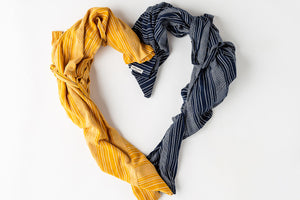 Made in the USA
Our robes are made in Los Angeles, CA. Our sewists are paid a living wage and are treated like family (the kind of family that you like).
Small Batch + Zero(ish) waste
Our robes are made from preexisting fabrics, in small batches. That means we don't make a lot of any one robe and we don't waste materials.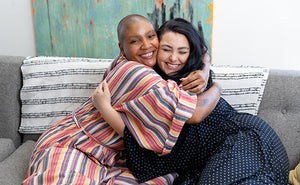 Extended Sizing
We are proud to offer a collection of robes with extended sizing. Because everybody should have the chance to be cozy.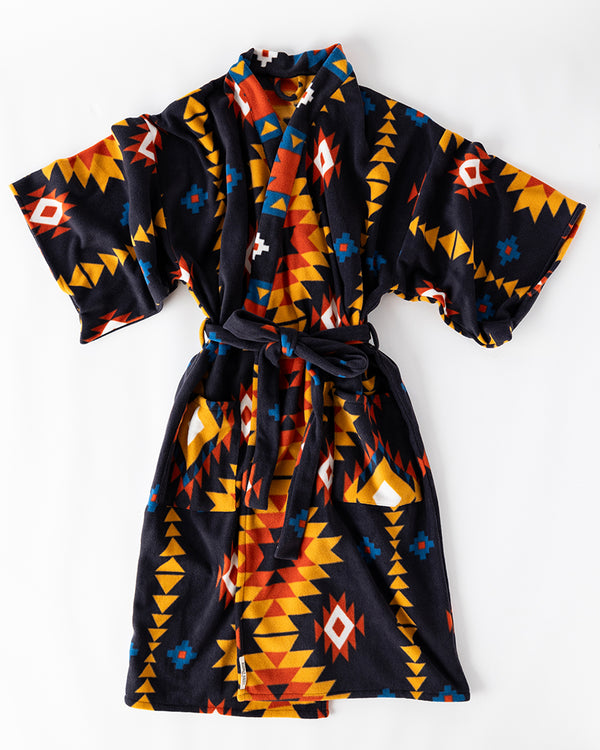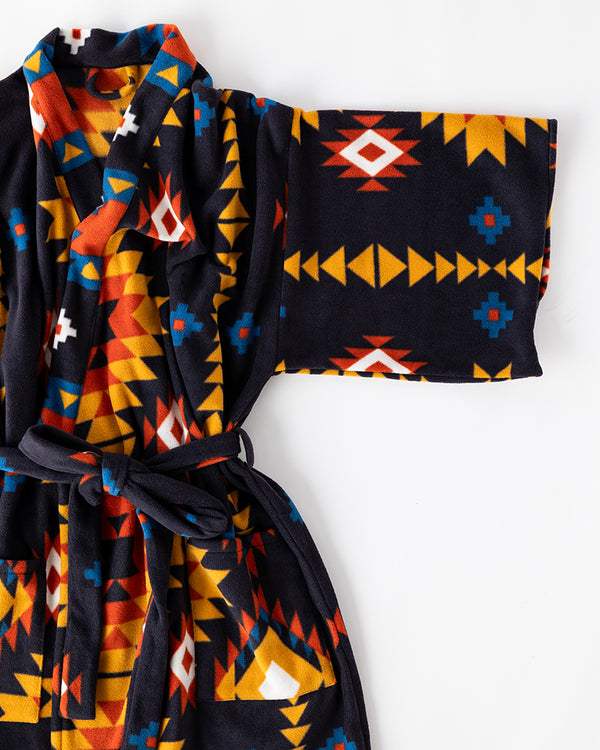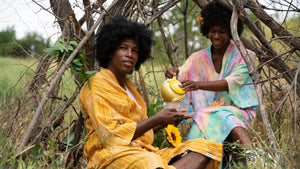 ROBEO + JULIET SPECIAL
Get $20 OFF your order when you order 2 robes or more. Use code ROBEO at checkout.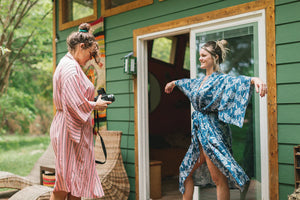 Our Photographers
Let's sing the praises of the talented folks who take photos with us.
Holy sh*t. I might never wear real clothes again.
Dewey G.
I seriously can't stop buying these robes! They are all gorgeous, fit like a dream and bring me joy every time I put them on.
Megan R.
Come see us
417 E. 43rd St.
Austin, TX 78751
info@highway-robery.com
Monday - Saturday: 11AM to 5PM
Sunday: Closed
Sometimes We Post on Instagram