Coming Soon
Want to know what the future holds? Look into our crystal ball and see the robes that will be released soon.
BE THE FIRST TO KNOW WHEN THESE ARE AVAILABLE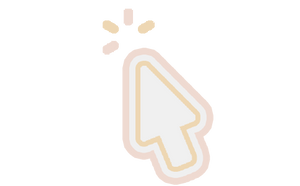 Click on a robe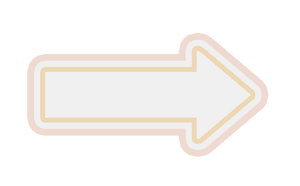 ENTER YOUR CONTACT INFO AND HIT THE 'NOTIFY WHEN AVAILABLE' BUTTON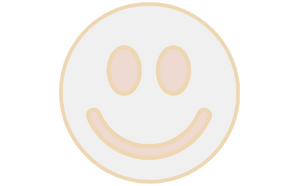 YOU'LL HEAR FROM US AS SOON AS THE ROBE IS IN STOCK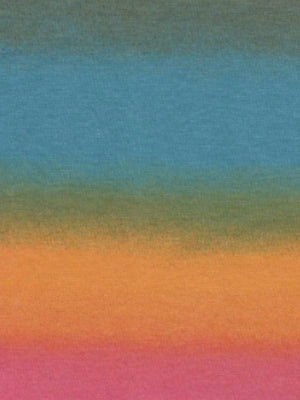 Robes. You know, for kids.

You ask, we deliver. Sometime this fall we'll be releasing our first collection of robes for kids. They will be available in two sizes - covering ages 2 - 11. The initial run will be in limited quantities, so sign up now and be among the first to know when these are released. Your family holiday photos will never be the same.